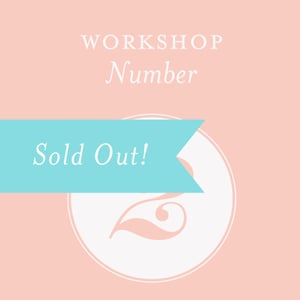 $

50.00
JOIN THE WAIT LIST
This event has sold out, but if you're interested in getting on the waiting list, send an email to therubycollaborative@gmail.com. Thanks!
Saturday, July 13th
10 AM to 12:30 PM
Argus Cidery
12345 Pauls Valley Rd. Ste. 2, 78737
(check out the gorgeous tasting room we'll be working in: http://bit.ly/11H7rcs)
Join us for The Ruby Workshop No. 2!
At the second workshop, we'll be sharing brunch, local cider and a top notch workshop. We've invited Camille Styles, founder of the acclaimed blog camillestyles.com, and Chelsea Fullerton, founder of Go Forth Creative, a design and photography studio in town (goforthcreative.com). They'll be guiding us through the art of creating a pitch—a pitch to large and small clients that you would give anything to work with. Spend a half-day learning the ins and outs of crafting a big pitch through small talks, worksheets and a Q&A session with Camille and Chelsea.
TAKE NOTE
Brunch and cider will be served.
Paper, pens and all other needed supplies will be provided and are included in the ticket price.
Sorry gents, only ladies are invited to this event.
Once you pay for the class we will use the email associated with your paypal account to get in touch with you so keep that in mind when you place your order!
To see a recap of Ruby Workshop #1, head over to Grown-up Shoes: http://grownupshoes.com/2013/04/the-ruby-recap-love-and-links/
For additional inquiries, e-mail us at therubycollaborative@gmail.com.
CANCELLATION POLICY
Sorry, we don't issue refunds. Transfer of Ruby workshops is not allowed once you purchase your spot.